If Parag Agrawal (the new Twitter CEO, 37yrs ) was born as a Girl
in Rural India
Girls in India, face discrimination on a daily basis. On one hand where we take pride in our men for achieving great success worldwide, our girls remain in the shadows.
While in the womb – Parents check if the baby is a girl. If girl, abortion is an option.
At birth – chances of getting killed still exist in many parts of our country.
At the age of 3 – Should we send Parag to a costly school? A local school is enough for a girl. Why should we spend so much on a girl's education?
At 10 years – Why should a girl learn computer? Let Parag learn to cook and clean the house instead.
At 13 years – Now that Parag attained puberty, she cannot go into sports,cannot interact with other boys, don't go for extracurricular activities, and most importantly she cannot stay outside after 6 pm.
At 16 years – Don't send her to a distant college. What if she gets spoiled? IIT Bombay? No way! It's meant for bright boys who can crack entrance exams. We cannot send her for entrance coaching anyways! Let Parag be a day scholar and attend a nearby college. After all, she has to get married right after graduating college.
At 21 years – OMG! Parag has become such an eligible bride.. Let's fix her marriage ASAP. Further studies can be done later as well.
At 22 years – What? you want to do Phd abroad? Are you out of your mind? Who will marry a higher qualified girl?
At 23 years– Of Course, Parag is a graduate and good looking. However, we need a decent dowry for our NRI son.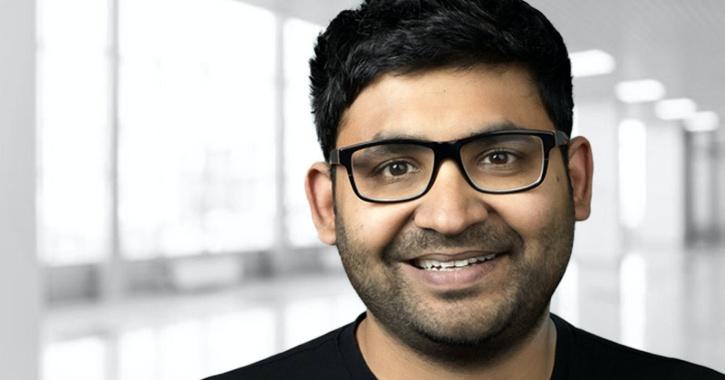 At 25 years – Parag, You are so lucky that you found your life partner. Now, what about kids? Your main aim should be raising children. Resign your job and plan for becoming a mother. You are good for nothing if you are not a mother!
At 30 years – Now that you have two kids, what about your own house? And a car? Parag, you should ask for your property share from parents and give it to your husband.
At 33 years – okay, Parag, now that the kids are all grown up, why don't you start looking for a job? And help your husband?
At 35 years – Parag, you are just an entry level candidate since you do not have the skills and Employability. Therefore, you can only be a team member rather than a team leader.
At 40 years – Finally, You have become a Manager. Btw, how did you manage to get it? Were you staying late with the boss?
At 48 years – Well, we agree, Parag, you are good at work. But the board feels that a woman cannot handle the work pressure needed to become the CEO and at the same time manage her family.. So we are choosing someone below you.
At 55 years – We thank you for being an amazing team member for the past many years and most importantly, you have been a great mother, Parag who didn't even take one promotion for the sake of your family?
At 60 years – Mom, we need you to take care of our children. Please come over.
At 65 years – Mom, it's better that you stay at an old age home.
At 70 years – Mom, Please sign this property deed as we can't sell the property without your signature.
After 70, sporadically the above type of Indian woman is alive. They expire out of BP, Sugar, Cholesterol, heart disease, obesity and if nothing else, Corona Omicron or some new variant.
So, now while celebrating the success of one privileged Parag who became the pride of India, let us also think of Millions of Girl Parags who never became Parag and strive for an India that doesn't discriminate against its girls. 😊
#ceevee